Capital.com is an FCA and CySEC-approved fintech company committed to building the world's best trading experience. It's that simple. The AI-enabled technology that powers our platform isn't just unique – it's award-winning:
With access to over 2,000 markets, you can trade CFDs with leverage across the world's most popular indices, commodities, cryptocurrencies, shares and currency pairs. From Apple and Facebook to the FTSE 100 and EUR/USD and many more, you can trade on both the web and your smartphone with a simple and intuitive platform tailored to help you trade smarter.
See why people choose to trade with Capital.com
Capital Com (UK) Limited is registered in England and Wales with company registration number 10506220. Authorised and regulated by the Financial Conduct Authority (FCA), under register number 793714.
Capital Com SV Investments Limited is a Cyprus Registered Company with Company Registration Number HE 354252. Authorised and regulated by the Cyprus Securities and Exchange Commission (CySEC), under license number 319/17.
Our leadership team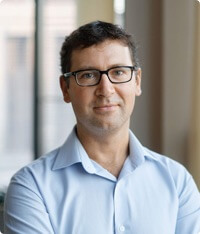 Ivan Gowan
CEO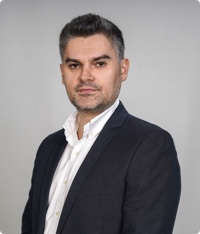 Stathis Flangofas
CFO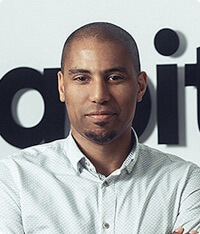 Clyde J.T. Zorgvol
Head of Compliance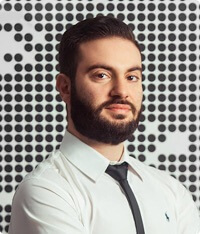 Christoforos Soutzis
Head of Risk Management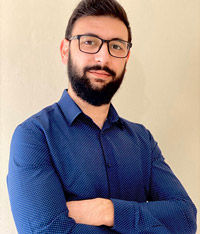 Giannos Ioannou
Head of Trading Desk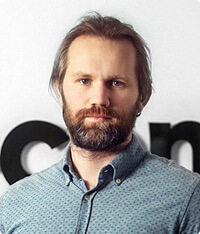 Vitali Kukresh
Head of Hedging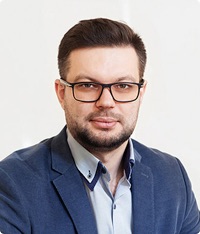 Dmitry Ogievich
Head of Development Office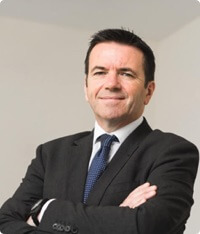 David Jones
Chief Market Strategist