Our values
Care
Building strong relationships is at the core of what we do. We want those who value others.
Be Clear
Whether it's interacting with clients or colleagues, being able to get your message across clearly is essential.
Be Bold
Making a new product means venturing into the unknown. We need those who can take risks, make assertive decisions, and solve problems.
Explore And Discover
Change requires new ideas, and we want those who enjoy experimenting and learning about new things.
Move Fast
We like to move quickly, and managing time effectively is key to getting work done.
Focus On Outcomes
We focus on the final result, celebrating successes, and learning from failures.
Start your career
At Capital.com we are focused on creating a friendly cooperative environment to help you do what you do best!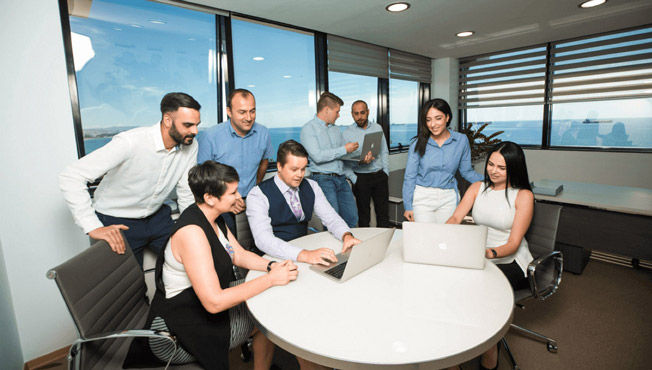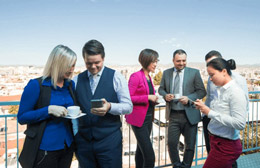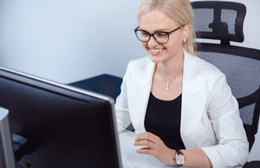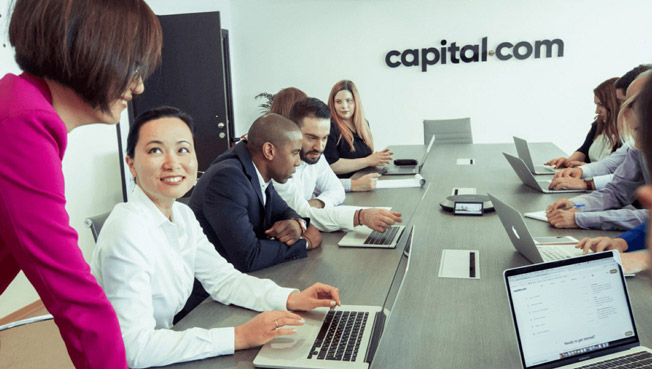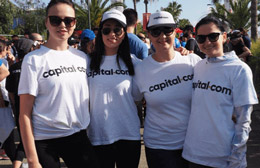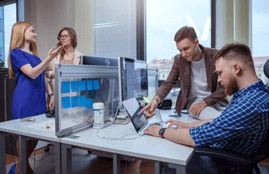 Join our team
Our company thrives on new ideas, and we want those who can provide them. If you think you have what it takes, have a look below.
We are always looking for awesome people!
Not found what you're looking for? Send your contact details and CV for future opportunities. We're always on the lookout for eager people to join our team.